Browser Benefits Watchdog
Do you like to shop online? Don't miss any more chances to get benefits! The Chrome Watchdog will alert you every time you visit a Sphere partner's website and show you the benefit.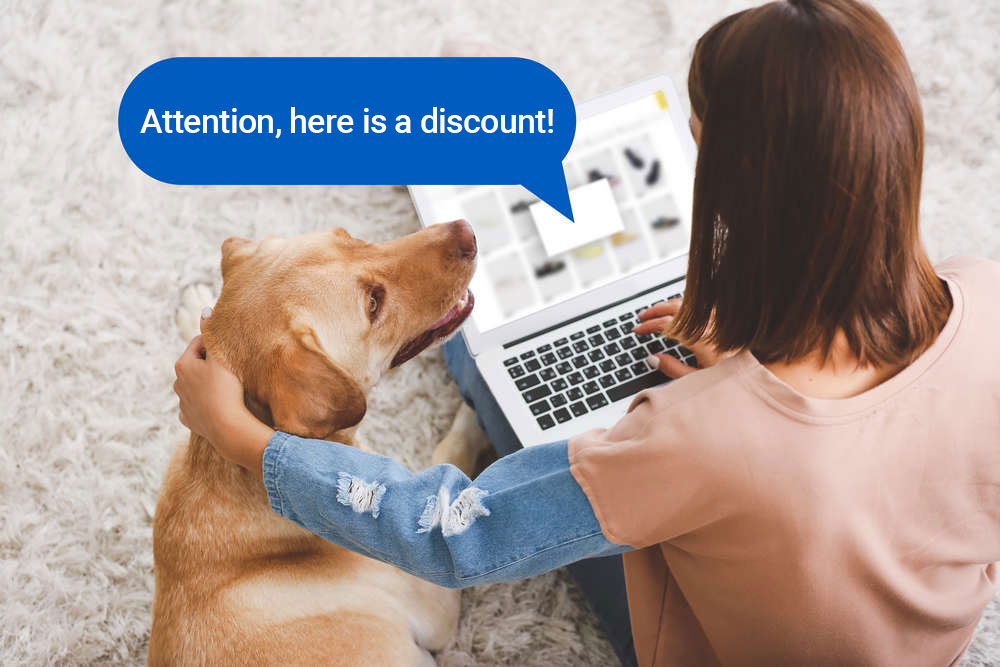 Benefits Watcher is an add-on for the desktop version of the Chrome web browser. It works in Chrome on Windows and iOS computers. The add-on can be downloaded for free from Chrome Web Store under the name Sphere bar.
Detailed installation instructions