How to get benefits in brick-and-mortar shops
Always carry your Sphere card in your wallet or mobile phone. To redeem benefits at a partner's establishment, present your Sphere card before paying.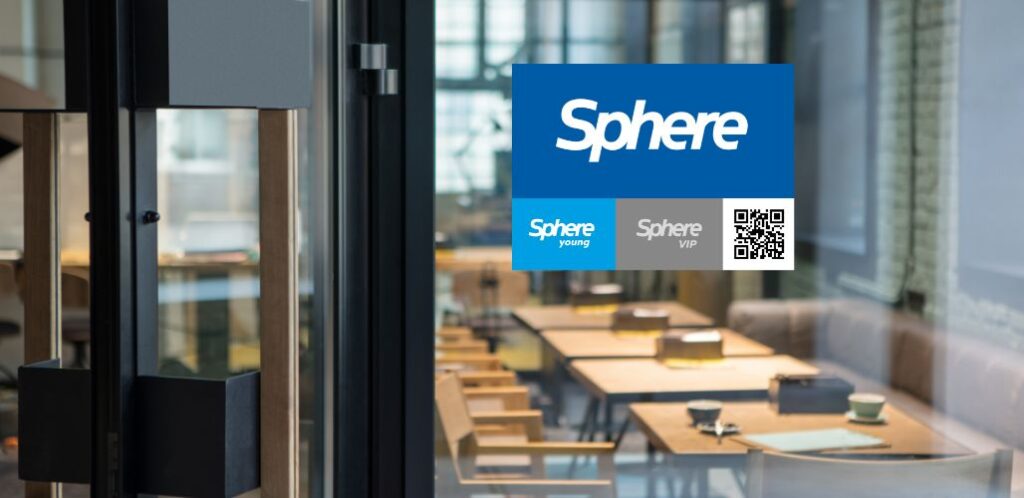 You can find Sphere partner establishments in
partners catalogue
and you can also recognize them by a sticker, stand or poster with the Sphere logo at the entrance or at the ticket office.
Card usage rules and important information:
The Sphere card is non-transferable and valid in the owner's name.
The Sphere card has an expiration date, which is indicated on the back of the card or in the mobile app. After the expiry date, the card cannot be used for benefits. However, you can get a new card.
You can redeem discounts at brick-and-mortar branches even if your Sphere card is not activated. However, if the partner also provides loyalty points, activation is already required to receive them.