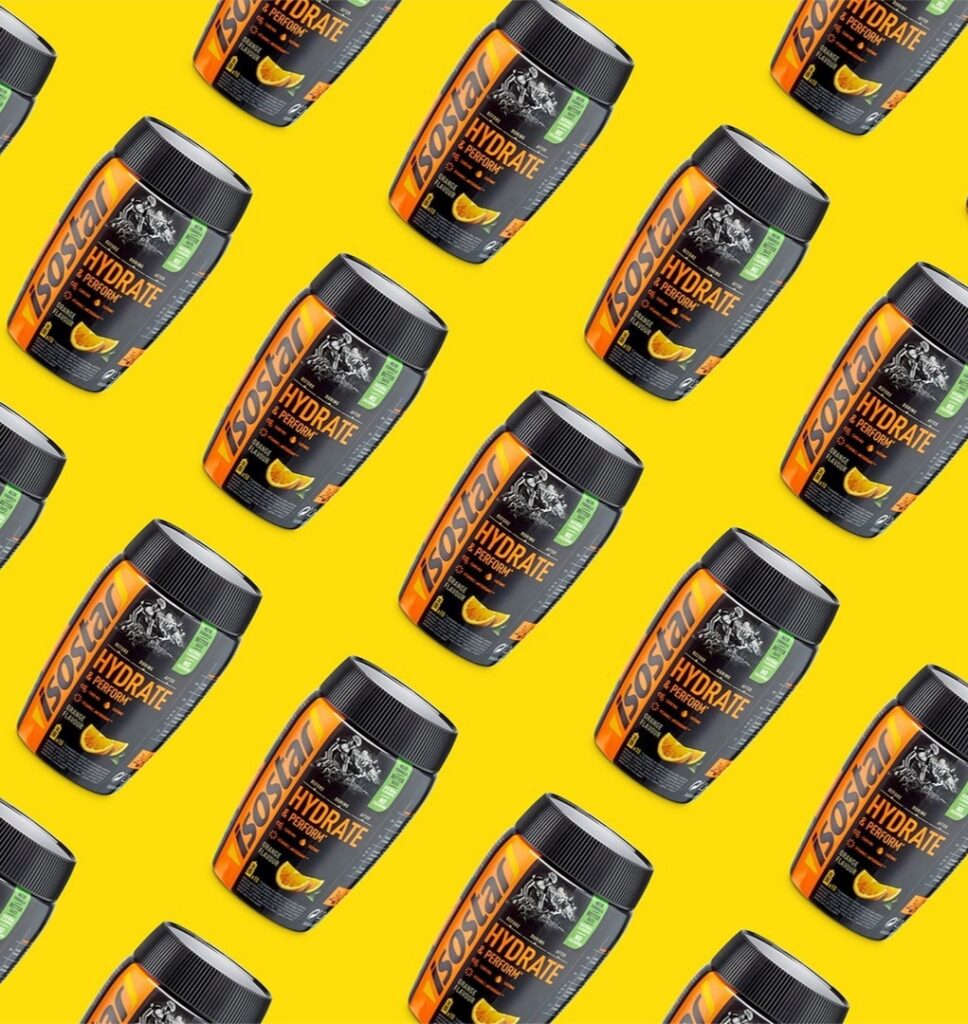 Spring weather is slowly and surely approaching, so you need to dust off the bike from the basement and the running shoes from the shoebox. But sports equipment is not everything.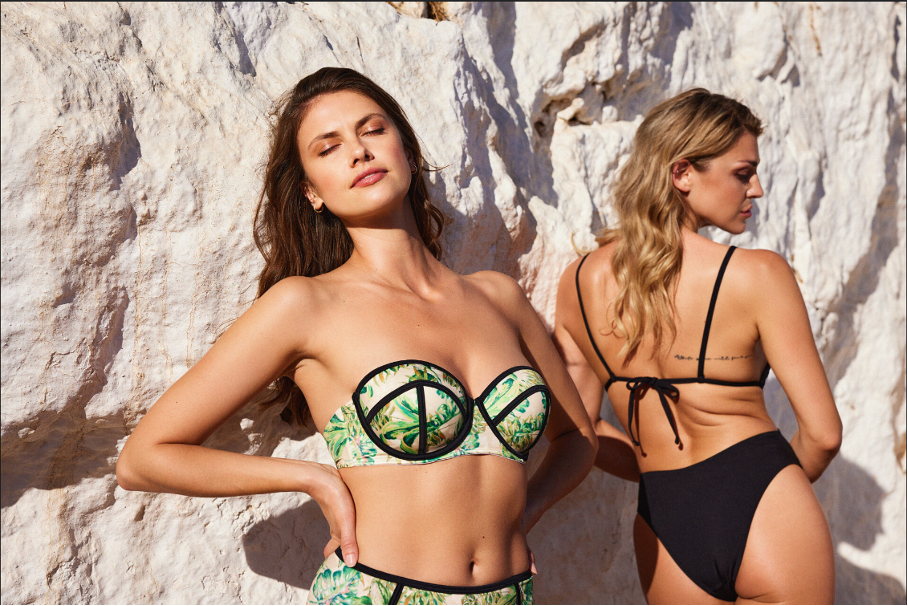 Summer is inescapably approaching, so it's high time to buy a new swimsuit, in which you will be the star of the beach and the swimming pool. If you are looking for a model that fits you perfectly, highlights your strengths, and on the contrary hides minor imperfections, it is first of all important to know your body type.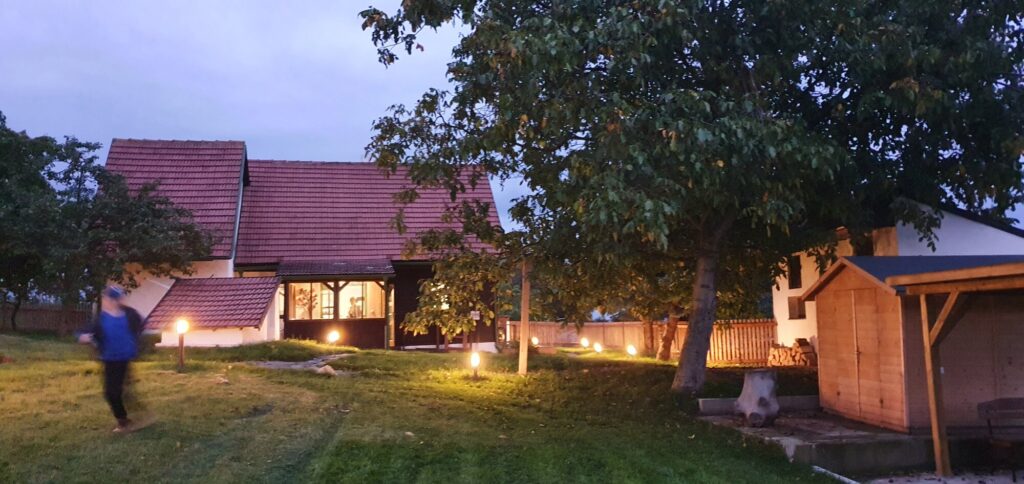 They say it's better to see once than hear a hundred times. And also that he is not above his own experience. That's why when, as part of the Sphere program, we entered into cooperation with the Geltschberg project, which offers accommodation in three renovated houses in Horní Chobolice in the picturesque region of the Bohemian Central Mountains, I went there for the weekend to have "my" own experience.